About IMAG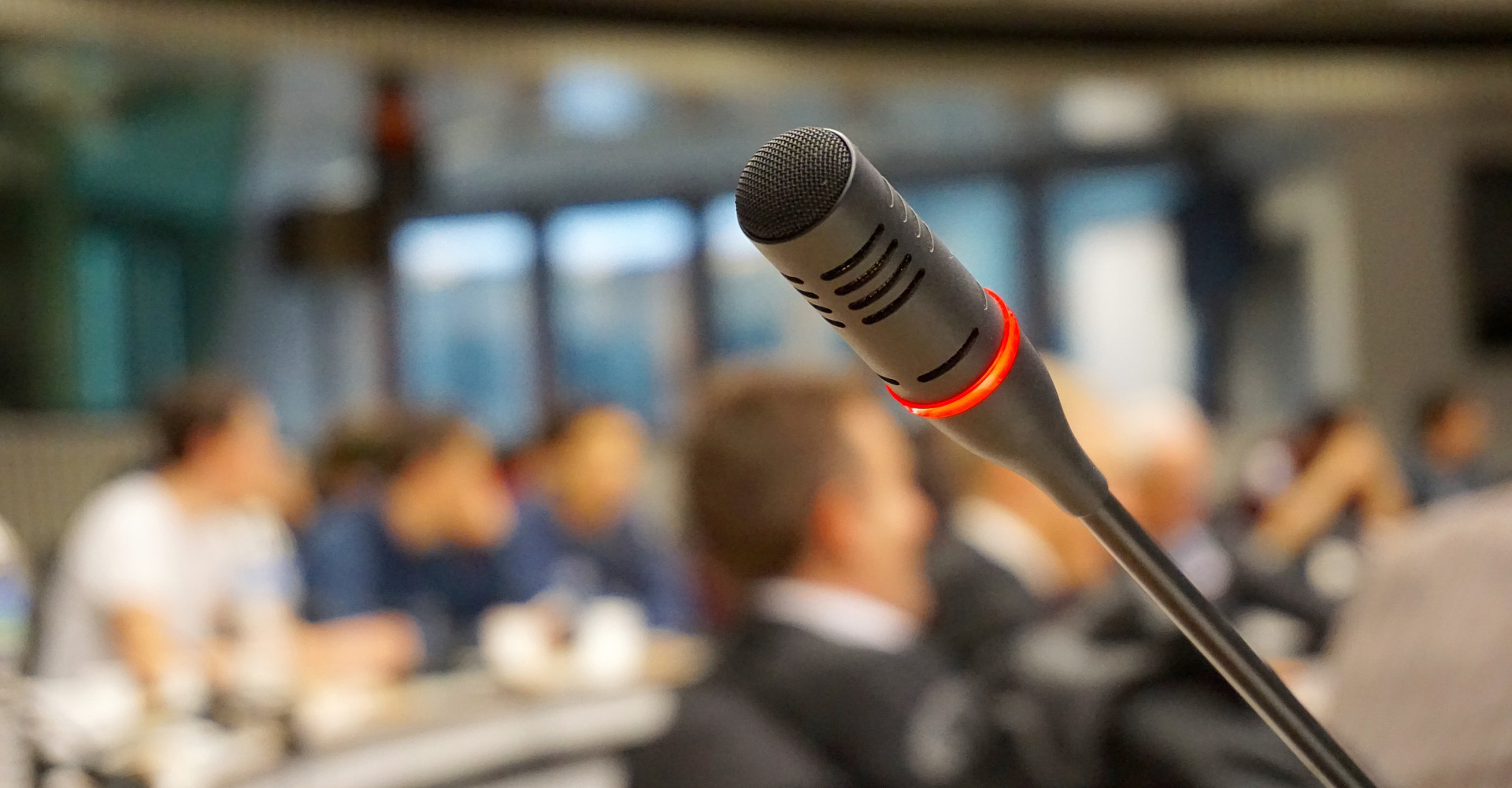 Welcome to the IMAG wiki! This wiki facilitates the activities of the Interagency Modeling and Analysis Group (IMAG). IMAG is a government group of program officials from multiple federal government agencies supporting research funding for modeling and analysis of biomedical, biological and behavioral systems. This IMAG wiki supports the activities of the Multiscale Modeling (MSM) Consortium and other IMAG agency supported research consortia that focus on modeling and analysis projects.
Disclaimer: The IMAG Wiki Editorial Board was instituted in 2020 to review the integrity of the content posted and shared publicly on this wiki. The members of this board are experts in the community, funded by the IMAG agencies to develop multiscale models.  Please forward any concerns regarding the IMAG wiki to NIBIBimag@mail.nih.gov.
Full disclaimer statement found here.
Content posted to this wiki are contributions made by the IMAG research community.
Any questions or concerns should be directed to the individual authors. Full disclaimer statement found here.