Activities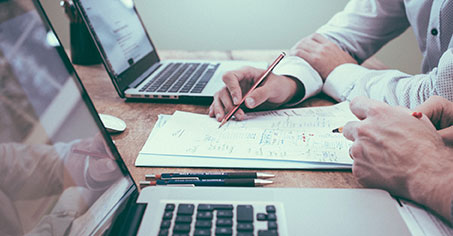 See the activities of the MSM Consortium and related IMAG consortia. The activities are organized by Task Forces of the MSM and other IMAG research consortia Working Groups. Each Task Force in the MSM cover multiple Working Groups that fall under the Task Force theme. Working Groups are organized by the Working Group Leads. Working Groups use the IMAG wiki to facilitate communication and presentation of ideas and updates to all interested in the focus of the Working Group.
Content posted to this wiki are contributions made by the IMAG research community.
Any questions or concerns should be directed to the individual authors. Full disclaimer statement found here.