Funding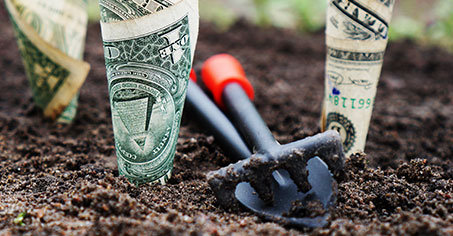 See research funding opportunities and funded projects posted in the IMAG wiki by IMAG agencies.
Upcoming Receipt Dates show research Funding Opportunities Announcements (FOAs) supported by any of the agencies in IMAG. Posted FOAs have components that should be of interest to the MSM community.
Archived FOAs are funding opportunities that have expired receipt dates. Research projects may still be actively funded through these FOAs and may be searched by FOA number using NIH reporter.
Funded Projects list research projects of members of the MSM Consortium and related IMAG Consortia. This information is provided by the researchers through their IMAG wiki user profiles (click on your login name to see your profile).
Content posted to this wiki are contributions made by the IMAG research community.
Any questions or concerns should be directed to the individual authors. Full disclaimer statement found here.