Resources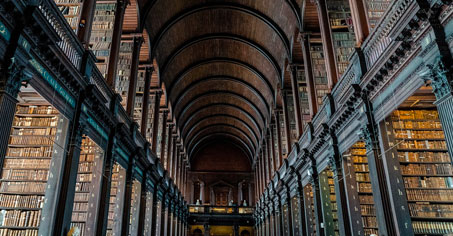 See resources posted in the IMAG wiki by the MSM Consortium and other related IMAG Consortia:
Models, Tools & Databases describe resources that are developed or being developed to be openly used by the MSM research community. Each entry will describe the stage of development for each resource.
Meeting Reports list reports produced by the agencies in IMAG and other relevant meeting reports that inform future research directions for the community.
Publications describe peer-reviewed research efforts that pertain to the MSM community, published opinion articles and newsletters from other relevant efforts. Publications may link to Research Highlights in the IMAG wiki.
Tutorials are didactive forms of translation and dissemination efforts created by the MSM Consortium. These tutorials may be used to develop curriculum to promote multiscale modeling.
Presentations are posting from IMAG and MSM Consortium members who have given relevant talks that broadly applicable to the community.
COVID-19 RESOURCES
NIH Open-Access Data and Computational Resources to Address COVID-19
NIH COVID-19 Portfolio - comprehensive, curated source for publications related to COVID-19 (updated daily)
Content posted to this wiki are contributions made by the IMAG research community.
Any questions or concerns should be directed to the individual authors. Full disclaimer statement found here.