IMAG and the MSM Consortium mourn the passing of Dr. Jim Bassingthwaighte, one of the first awardees of the Multiscale Modeling Initiative.  Dr. Bassingthwaighte was instrumental in establishing one of the main goals of the MSM Consortium - to make models that are credible and shared widely.  His legacy lives on in the Physiome portion of this wiki (see Physiome tab), https://www.imagwiki.nibib.nih.gov/physiome.
Leave a message remembering Dr. Bassingthwaighte.
Memoriam from the University of Washington.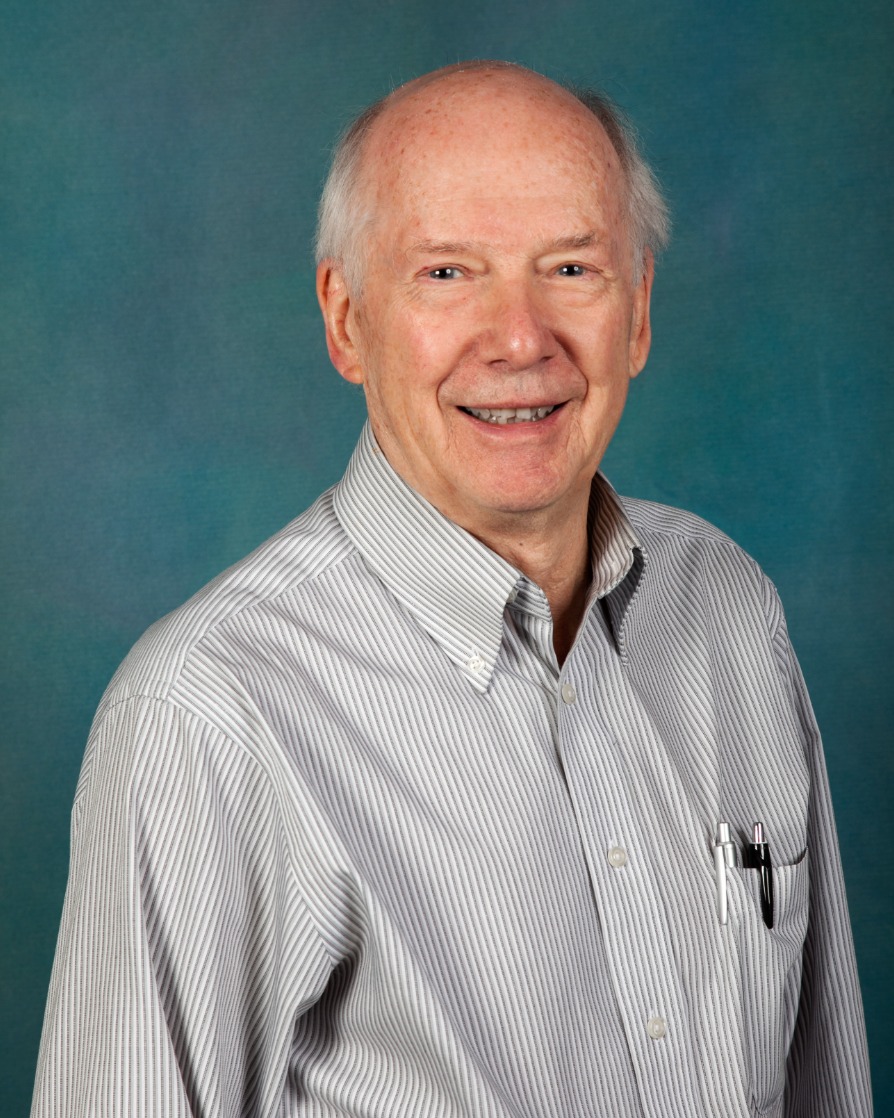 Monday, Sep 12, 2022, 9 – 11 a.m. PST
Online/Zoom Memorial
Hosted by
University of Washington Bioengineering;University of California, San Diego; University of Michigan
An online memorial/scientific seminar is being planned in honor of the late Dr. James B. Bassingthwaighte, an influential pioneer in biomedical engineering who helped shape the discipline at the University of Washington and internationally. Dr. Bassingthwaighte established the National Simulation Resource Facility for Circulatory Mass Transport and Exchange, which grew into the Physiome Project, a large-scale, on-going international collaborative effort to organize and integrate physiological knowledge from genome to integrated function. 
Dr. Bassingthwaighte's Cardiac Energy Grid collaborators Michael Regnier, UW professor of bioengineering, Andrew McCulloch of the University of California, San Diego, and Dan Beard of the University of Michigan are planning this online memorial/scientific symposium in his honor.
Table sorting checkbox
Off