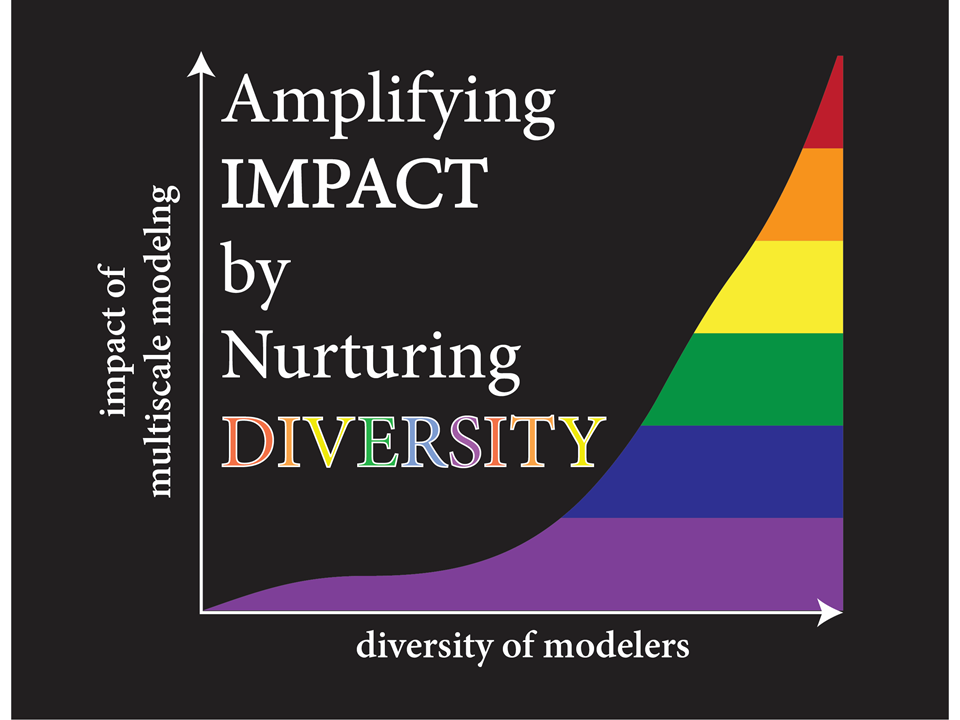 The online IMAG-AND Futures meeting will feature Multiscale Modeling Trainees who will present their MSM research in the context of the IMAG-AND meeting (rescheduled for March 17-18, 2021). We will also conduct the trainee podium and poster competitions on the IMAG wiki.
This online conference will take place on Tuesday, March 17, 2020 1-4pm ET. Please attend, engage, and support the future of our community! 
2. IMAG 2020 Program Committee
5. Trainee Competition Results
 Special Thanks to The Paul G. Allen Frontiers Group for supporting the Trainee Awards!